White Rock Cash for Cars the top auto buyer in the province of B.C. Are you selling your car, truck, SUV or van? Cash for cars is the easiest way to sell your car fast in White Rock! Is a dealer not offering you enough for your vehicle? Or don't know how to go about selling your car privately? Are you a student that is here temporarily? Or are you an embassy employee assigned in White Rock and are ready to go back home? We give you a quote on any year, make or model! We appraise your vehicle based on its appearance, market demand and color. We'll even pay out your lien amount and pay you the remaining equity to make this a hassle-free process.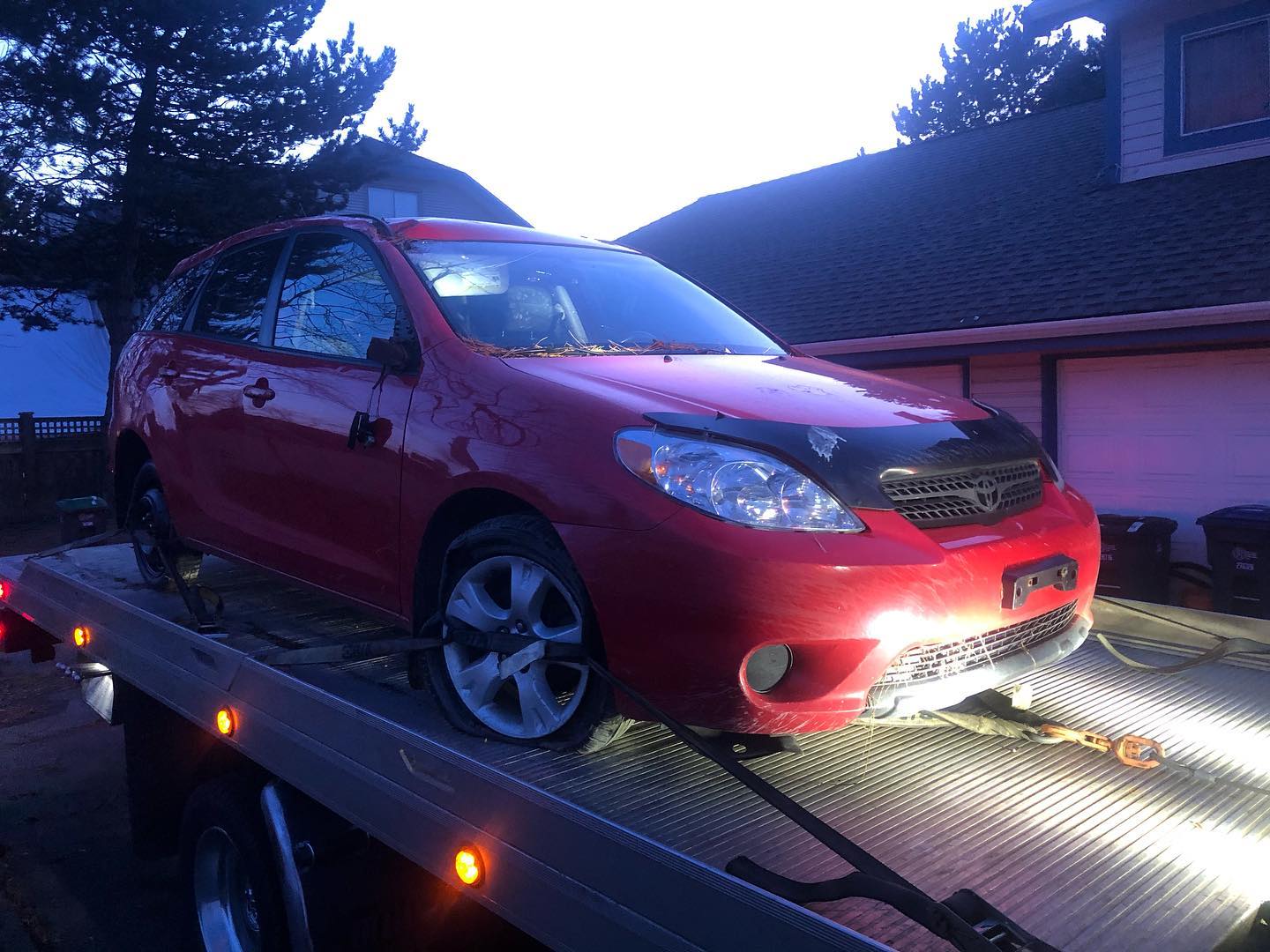 We offer the Best Price, so you don't waste your time!
Avoid the hassles of selling your car and being annoyed by people with no money . Instead of dealing with headaches call the best service that pays cash same day for your vehicle.
What Our Customers Are Saying
Our customers from time to time leave comments on Google or other socail media platforms. See what people are saying about Burnaby Cash For Cars
I called a few other business and by far they gave me the best deal."
"I got a good offer on my car without hustling."